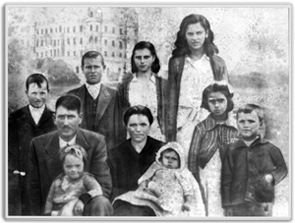 La Rosa Fine Foods is a family business passed down from generation to generation, which comprises more than four decades in the food sector. It is based on Spanish tradition, with particular emphasis on the Galician region.
Our main goal has always been to provide the best service to our community. From the beginning we have attached to being a traditional butcher, as well as offering the best and freshest fish products, deli, fruit and vegetables. We also have gourmet and imported products which excel in Spanish products as well as Latin American and local.
"In tribute to the founder of " La Rosa Fine Foods and La Rosa Liquor Store, comes Manolo Tapas, a project which combines the expertise of both sectors, food and drink, backed by our extensive knowledge of the best products in the international market. To evoke the traditional Spanish taste we decided to bring the greatest possible amount of products directly from Spain.
La Rosa Fine Foods thanks you for being part of its family.